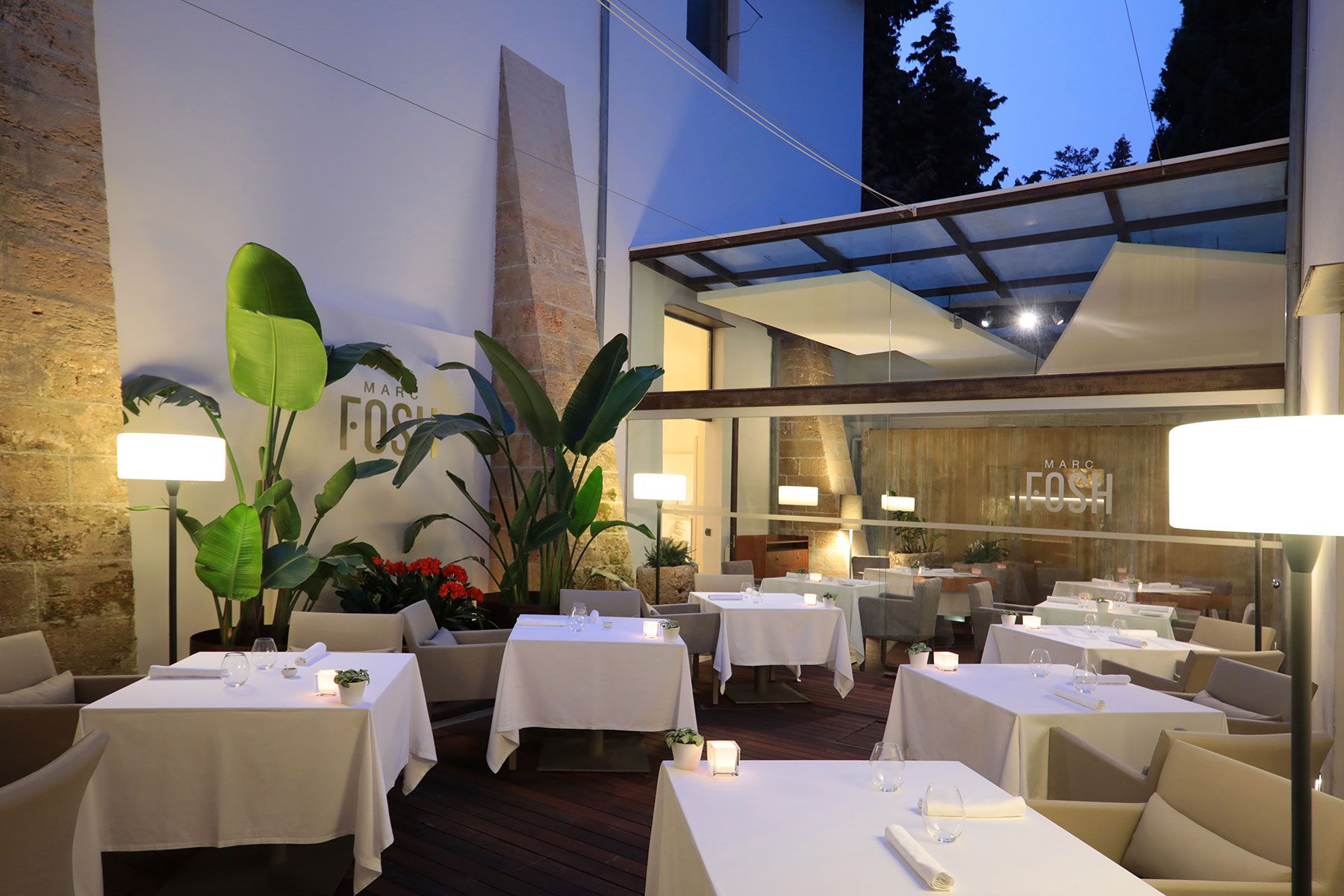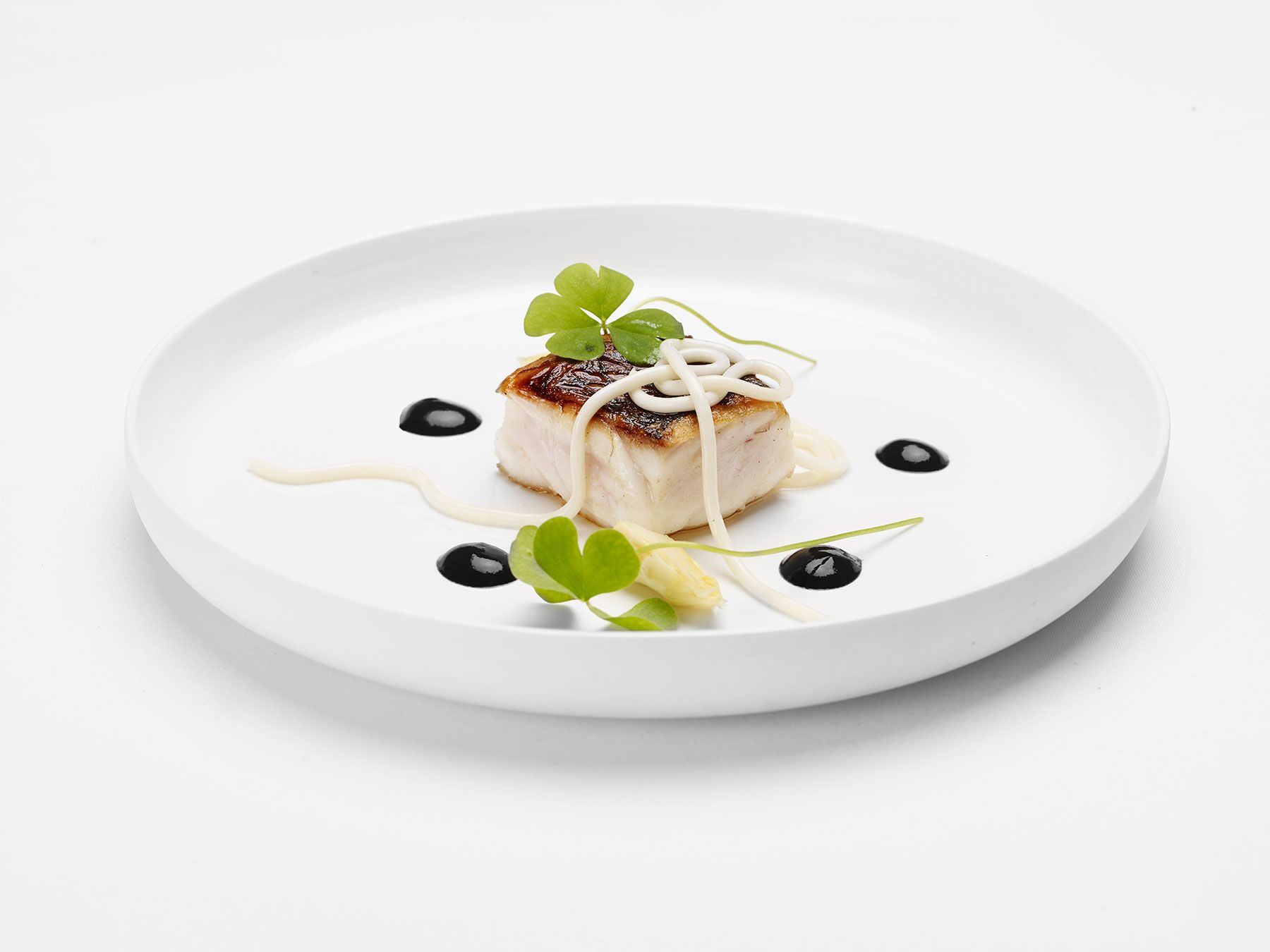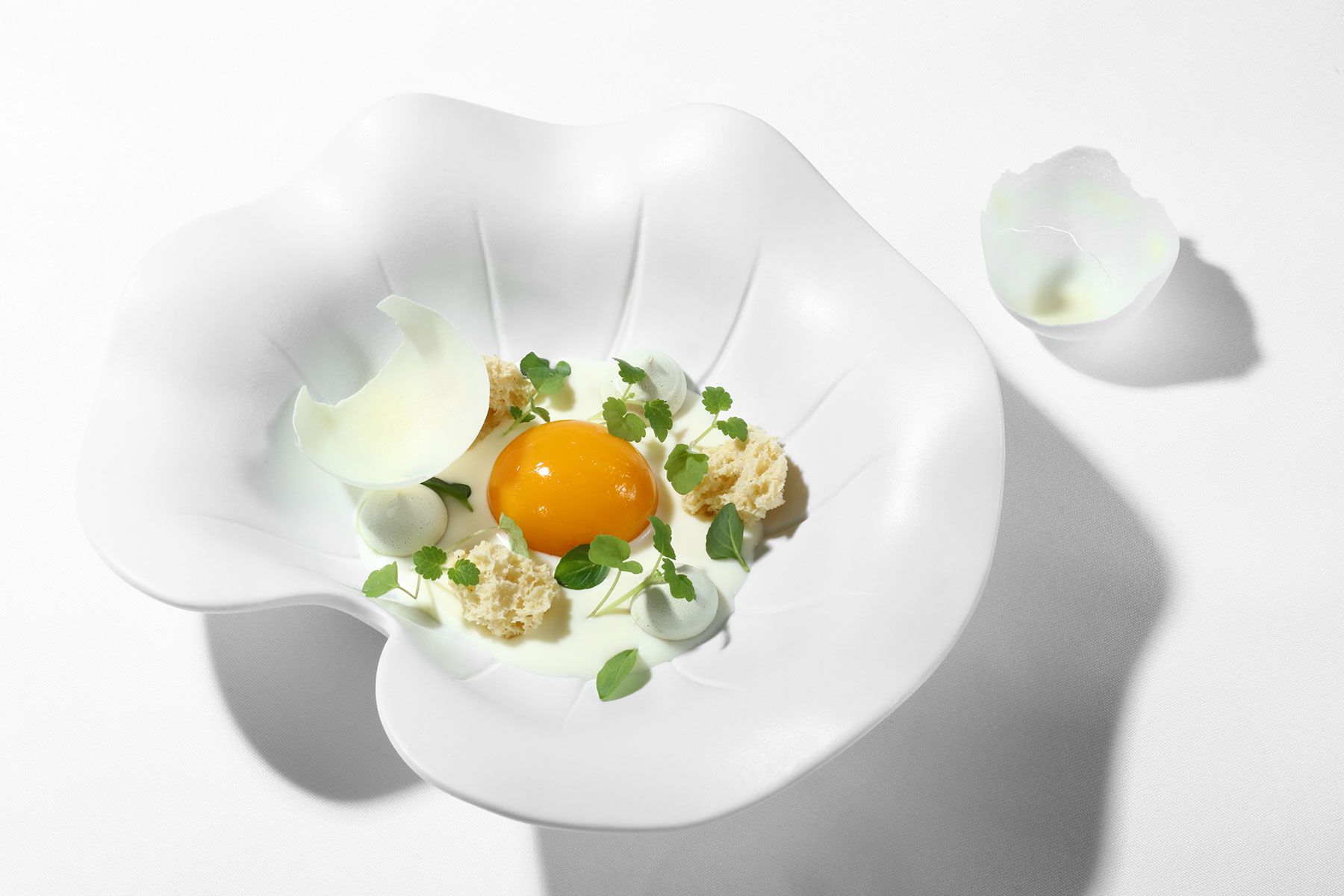 Marc Fosh
We serve tasting menus that highlight the best local produce we can source from across the Balearic Islands, with ideas and inspirations from all over the Mediterranean and an emphasis on clean flavours and seasonal ingredients.
Housed in the stylish surroundings of the 17th-century Hotel Convent de la Missió, Marc Fosh restaurant combines Michelin Starred cooking with a modern, relaxed and contemporary space in the old town of Palma de Mallorca.
Facilities
MARC FOSH RESTAURANT OPENING HOURS:
TUESDAY TO SATURDAY – 13:00 TO 15:00 AND 19:30 TO 21:30
SUNDAYS AND MONDAY CLOSED
Trust us!
IMMEDIATE AVAILABILITY
Print directly your gift voucher upon purchase.
BEST PRICE GUARANTEED
Buy your gift without any intermediary.
Secure payment
100% secured by Mangopay Advent International.